The little things in life can make the greatest art. The big one also starts small.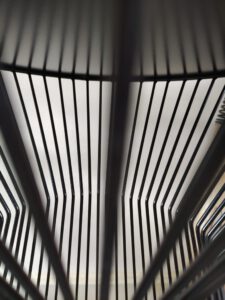 ArieBananas: Mystery in Believe, Life, Love, Existing. We al Are! If you've become an artist, you're no longer an artist.
Why Ariebananas
Everyday parts of life. Often bring us the most beautiful moments. We often look but miss so much around us. We try to see the whole but because of the lack of the small, everything escapes us.
For everyone.
Art for everyone. Take possession of what you like. Look at yourself, and find your nft piece of art. You are, you exist, you are part of the whole.